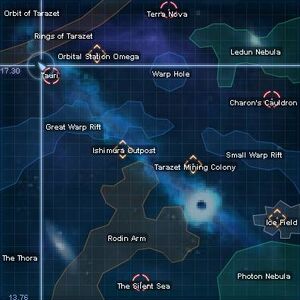 Information on the sector:
Level: 5 - 10
Boss (s): Yza Benton [10]


Attention, the Warpriss!! In this sector you have to watch out, buddy. On Ledun fog Toxorbs waiting for you. And a senior member of the hand is waiting for you at little Warpriss. At the Torah you can prove yourself in the public quest.